THE BEST IMAGES ARE THE ONES THAT RETAIN THEIR STRENGTH AND IMPACT OVER THE YEARS, REGARDLESS OF THE NUMBER OF TIMES THEY ARE VIEWED.
– ANNE GEDDES
Lisa Klasen – photographer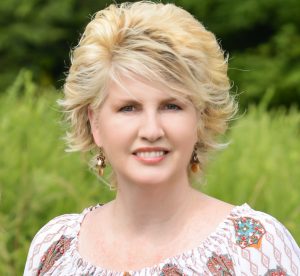 Photography is my passion and it makes me happy to know that my photos are treasured by my clients.
Real Estate – portrait – family – pet
Here are some samples of my Photography – Please also see my Facebook or Google Pages for more photos!